Customer Reviews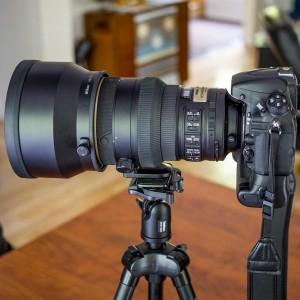 RO
Romeo O.

Canada
I recommend this product
07/02/2022
X20 SS
I handed my friend Roger Forgues one of my X20 to convert to single stick. He used the new hall effect gimbal. Wow-what a difference. It's precise and lighter. The fixed top part doesn't bother me at all. He did three conversions before using the older gimbal. This one is in another league. I love it. TY
JW

United States
04/16/2022
Perfect!
After waiting for what seemed an eternity for it to come back in stock last year I tried the original FrSky third axis stick (with the button on the side) and found it very long/top heavy. I was never really able to get enough spring tension set up for my liking. I saw this one and since it's Hall effect I had to try it. This little guy is exactly what I was looking for! It's much shorter and lighter than the original one and after calibrating it returns to center perfectly every time. The one thing to note is that the entire end of the stick doesn't rotate, only the knurled barrel and not the cap/top. I thought I wouldn't like that but I really don't find it to be a problem now that it's installed. It also comes with a set of springs but I haven't tried them, it works great for me with the stock springs. Another great product from Aloft and always super fast shipping!!