Customer Reviews
Anonymous

United States
I recommend this product
12/06/2022
Great Reliable Batteries
These batteries are perfect for my 4M composite F5J gliders.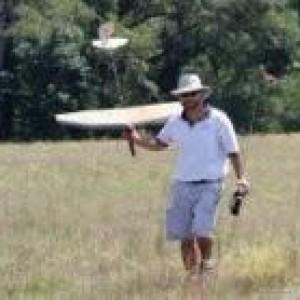 RE
Raed E.

United States
I recommend this product
08/10/2022
Simply awesome!
It is always a pleasure ordering from Aloft, great products, at the right price, and super fast shipping. Thank you very much, looking forward to my next order. Raed Elazzawi Orlando Buzzards
JOHN V.

United States
07/21/2022
Great Battery
Excellent battery
Anonymous

United States
11/11/2020
Solid packs
We've got six of these that we run on little FliteTest foam planes and they work great.
Anonymous

United States
10/03/2020
Tattu batteries are excellent.
The batteries arrived quickly from Aloft. I charged them and flew them in my aircraft and they are strong and appear to have all the capacity advertised. I had a Tattu battery previously and it has also shown to be strong and long-lived.